Cornerstone Financial Group is an independent, financial services firm that delivers comprehensive, state-of-the-art financial solutions to successful individuals, executives and business owners who have unique planning and wealth management needs. Cornerstone Financial Group is comprised of the independent financial planning practices of three advisors and their staff who all share ideas and have varied expertise and backgrounds. Cornerstone Financial Group has talented staff who work to provide each client with an investment strategy designed to meet their needs.
Our Team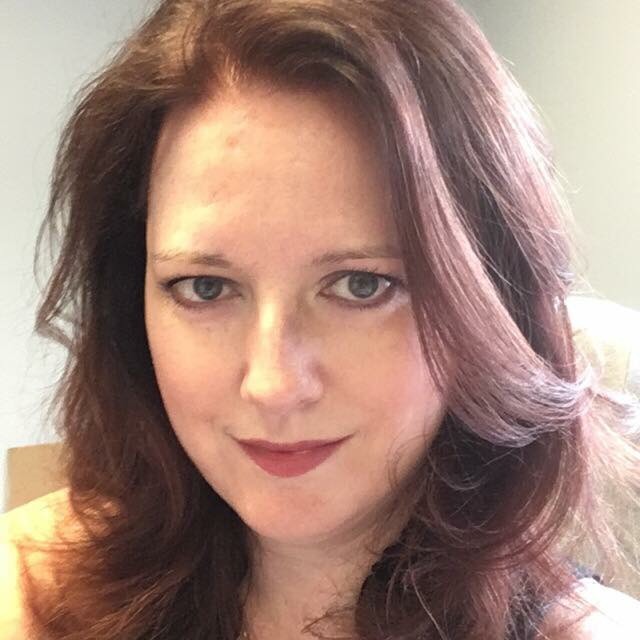 Dawn Carvalho joined Cornerstone Financial Group in July of 2018.
In her role as Executive Assistant, Dawn is responsible for a variety of operational and administrative duties including assisting clients with transactions and routine inquiries, processing financial and business paperwork, maintaining business records, overseeing compliance needs, handling Mike's calendar and planning client events. Dawn has a background in banking, securities, QA management and over 10 years in Executive Administration.
In her free time, Dawn enjoys cooking, hiking and trips to the beach with her teen-aged son and daughter and her rescue dog, Kai.