For the last 24 years, Mike has built enduring relationships with individuals, families and small business clients. Mike's focus is to guide each client to their unique vision of success, using financial strategies tailored to their specific needs and goals.
In addition to working with a variety of clients in determining their insurance, investment and overall financial planning needs, Mike is a seasoned speaker on the topics of retirement, estate planning and financial planning for women.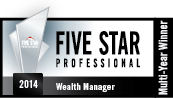 Mike Ross joined Cornerstone Financial Group as an advisor in May, 1993 just after his graduation from Boston University's School of Management and became an owner in 2004. Mike has received the prestigious Five Star Wealth Manager Award** and is a qualifying member of the Million Dollar Round Table (MDRT), an organization that represents the top 1% of insurance and financial advisors in the world.
Mike is also active in several financial and insurance industry causes and has been a member of several MDRT committees. Mike currently serves on the Board of Trustees of the National Association of Insurance and Financial Advisors (NAIFA) - Massachusetts, where he has been both the chair and a committee member of the Young Advisors Team for the last six years.
When he's not helping his clients or our industry, Mike can be found investigating good restaurants, playing bad golf and spending time with his wife Beth and their three children-Matthew (12), Allie (8) and Sam (6).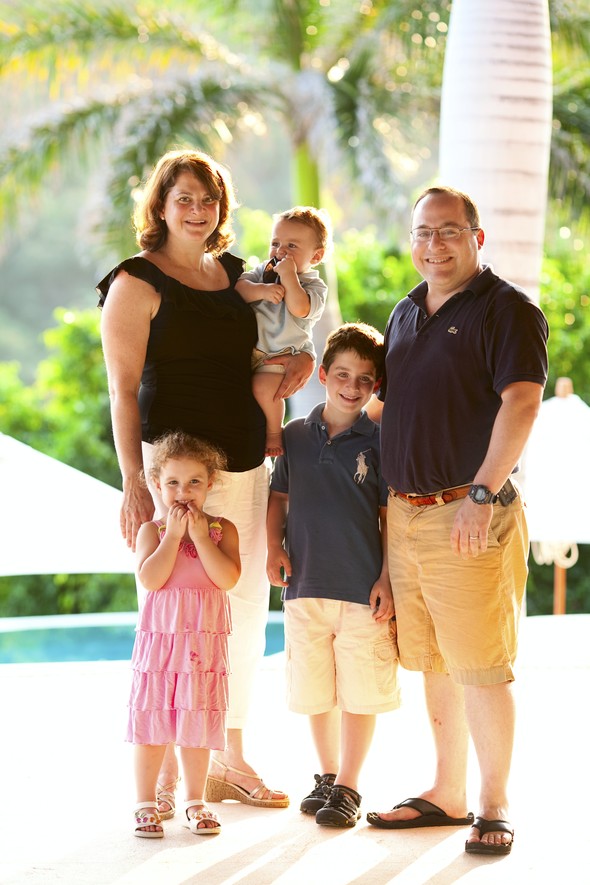 Mike, his wife, Beth, & their three children